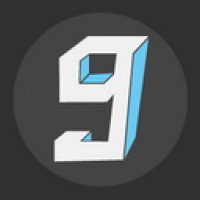 Submitted By: 9buz on September 3, 2014
0
0
3057
My husband recently updated to chrome. The new tab shows the new most visted sites feature. How correct is that information? Could a site appear in error?
Yes this is a known issue, if you have adware it can try to post incorrect history there to trick you into visiting sites. Usually porn/casinos/cheap knock off materials. Update antivirus and be careful what you install (Incredimail, free scrabble games, free screen savers etc)
The bro code runs deep.
Facebook Comments ()
Site Comments (
0

)