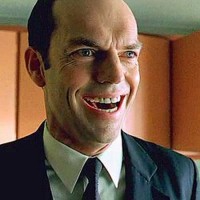 Submitted By: Deep on October 6, 2014
0
0
3525
Enjoy the little things in life, for one day you may look back and realize they were the big things.

Sometimes we don't realize how big the little things in life really are. Many of us remember the small memories from when we were young like going to get ice cream on a hot summer day with our mother or father, or some other kind of memory that brought us joy that is small, but has had a greater effect on our lives than we really know. Sometimes we just have to take time out to enjoy the small things in life like the smell of fresh coffee in the morning.

The little things in life are what connect us to the bigger things in life. A simple daily hug to a lover or a family member may not seem that huge everyday, but when they are gone just the memory of this embrace can be a fulfilling memory that will make you smile. Never underestimate doing the little things, and make sure that you go out of your way to do them because you will reap the rewards for doing so for the rest of your life.
Facebook Comments ()
Site Comments (
0

)