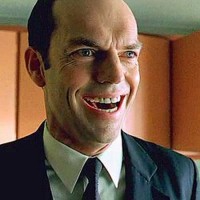 Submitted By: Deep on October 15, 2014
0
0
3054
Steve Maraboli - Let go of the people who dull your shine, poison your spirit, and bring you drama. Cancel your subscription to their issues. - quote.

Home About Steve Speaking Events Coaching MILCA Testimonials Contact Us

Steve Maraboli International * P.O. Box 1433 * Port Washington * NY * 11050 Phone: (800) 445-0921
Dr. Steve Maraboli
Speaker - Author - Behavioral Science Academic
Copyright 2014 Steve Maraboli International
(800) 445-0921
Steve Maraboli's Official Facebook Page
Follow Steve on Twitter
Steve Maraboli on YouTube
Dr. Steve Maraboli is a life-changing Speaker, bestselling Author, and Behavioral Science Academic. His empowering and insightful words have been shared and published throughout the world in more than 25 languages.
Facebook Comments ()
Site Comments (
0

)