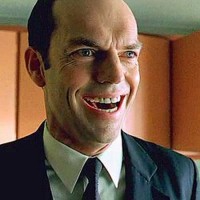 Submitted By: Deep on September 10, 2014
0
0
2145
Jesus Take The Wheel
Broken car with license plates God is my co-pilot.

When one is to drunk to drive while still insiting on driving, allows a higher power to do the driving for them. It stems from the popular Carrie Underwood song with the title of the same name.
"I know drinking and driving is wrong so that is why i let Jesus take the wheel, whenever I drive home drunk, he'll guide me home safely"
Facebook Comments ()
Site Comments (
0

)