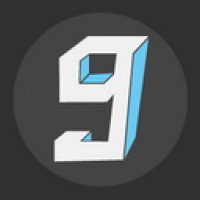 Submitted By: 9buz on May 13, 2013
0
0
2387
I'll just send myself this email real quick. Oh look, an email!
Dory: Hey Marlin, can you call my phone, I think I lost it
Marlin: Okay, I'm calling it now
Dory: Can you hold on a second, I'm getting a call
Marlin: Yeah, that's me, you told me to call...
Dory: Shh, I'm on the phone
Dory: Oh hey Marlin, I'm glad you called! Have you seen my phone?
Facebook Comments ()
Site Comments (
0

)