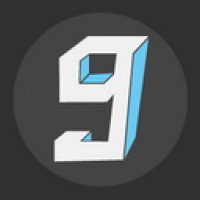 Submitted By: 9buz on March 25, 2014
0
0
1587
I don't need feminism because:
I am an adult who is capable of taking responsibility for myself and my actions.
I define myself and derive my value by my own standards. I don't need to be empowered.
I am not a target for violence and there is no war against me.
I respect men. I refuse to demorize them and blame them for my problems.
Facebook Comments ()
Site Comments (
0

)