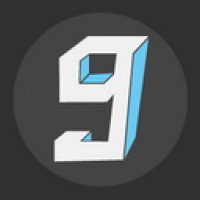 Submitted By: 9buz on February 26, 2015
0
0
2924
We've seen Hulk smash, Iron Man fly and Thor crush the frost giants.



It's no secret that Marvel is nailing the world-saving, action-packed aspect of their super heroes' lives. What we haven't seen is what goes on during the days the world doesn't need saving.



Until now, that is.



Using action figures and seamless photoshopping, photographer Edy Hardjo has created several images of superheroes doing less than super activities. Whether that's roasting marshmallows on Ghost Rider's skull or hazing a rookie Spider-Man, the images give a fun, behind-the-scenes style look into the lives of the Avengers (and friends).



Who doesn't want to see Hulk practising his hairdressing skills?
Facebook Comments ()
Site Comments (
0

)