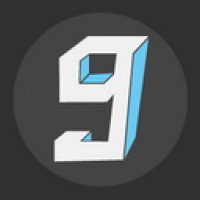 Submitted By: 9buz on October 27, 2014
0
0
3517
This is a picture of my friend Becky. She used to be a happy, popular girl until one night she snorted marijuana at a party. She died instantly. Pleas, don't do marijuana. It's the most dangerous drug out there. Please don't wind up like Becky.
pretty sure that's Taylor Swift
no its becky
T.S; I'm kind of rethinking the album cover.
Facebook Comments ()
Site Comments (
0

)