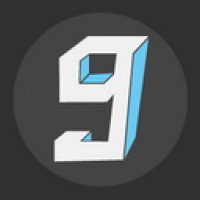 Submitted By: 9buz on December 5, 2014
0
0
3002
The food, The people, The wine
The travel search site Skyscanner.com surveyed its users about where the locals never smile and people are particularly unfriendly, and the nation with the most votes for rudest locals was…

Wait for it…

France (félicitations, mes amis!), followed by Russia. The survey received over 1,200 responses, 65 percent from the UK and Ireland, plus elsewhere in Europe, North America and Australia.

Rounding out the top five rudest countries were the UK, Germany and "Other" (those Others are the worst, don't you think?). The US placed 7th, behind China.

Facebook Comments ()
Site Comments (
0

)